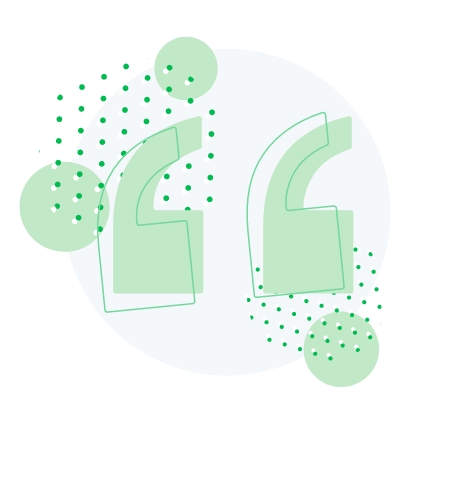 The Customer Success team responds quickly and efficiently to our concerns and promptly handles the feedback we can provide regarding the platform's performance. There is a genuine concern from Frogmi ® to keep their customers happy.
Juan Santamaría
Project Manager – Operational Excellence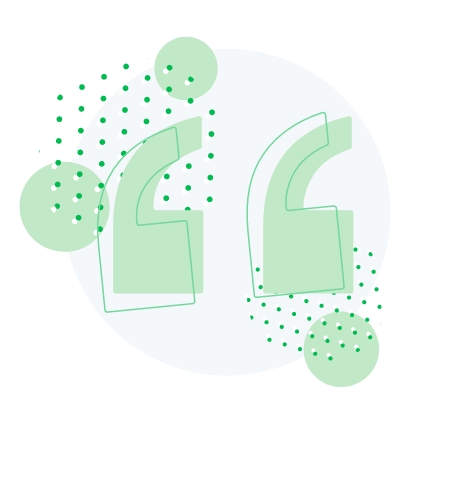 The Frogmi ® Customer Success team's service is incomparable. We have done great teamwork to implement the projects on time.
Ricardo Ramírez
Field, Process Simplification and Partner Manager